Welcome to the American Association of University Women of New York State.
Mission: AAUW advances equity for women and girls through advocacy, education, philanthropy, and research.
Vision: AAUW will be a powerful advocate and visible leader in equity and education through research, philanthropy, and measurable change in critical areas impacting the lives of women and girls.
Value Statement: By joining AAUW, you belong to a community that
breaks educational and economic barriers so that all women have a fair chance.
In principle and practice, AAUW values and seeks a diverse membership. There shall be no barriers to full participation in this organization on the basis of gender, race, creed, age, sexual orientation, national origin, disability, or class.
---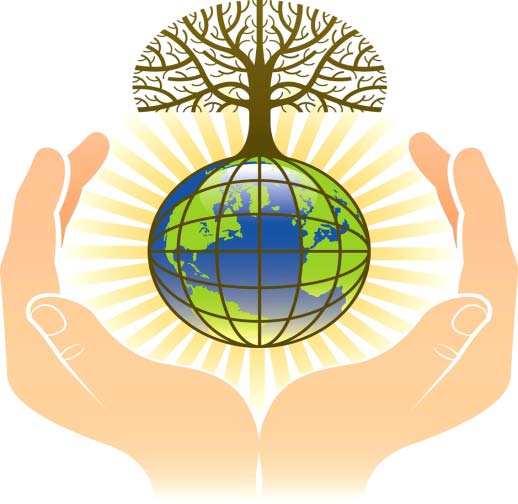 2014 NYS AAUW Convention
April 25 – 27, 2014
A World of Wellness
Stimulating the Mind
Energizing the Body
Inspiring the Soul
Learn all about it!
Read the complete convention packet!
Register NOW!
Download the hotel registration to print or fill it out online, then mail it in!
---
Can't find what you're looking for on this site? Contact the Communications Director with your questions. Some pictures of the Cazenovia conference are available now - see the Cazenovia 2013 page.
The website is a communications tool of the New York State Board. Submissions are accepted at the discretion of the board.
Call your doctor for medical advice before to start order cialis online. Sildenafil 100mg begins working in about 30 minutes and it can last for up to 4 hours.